Our History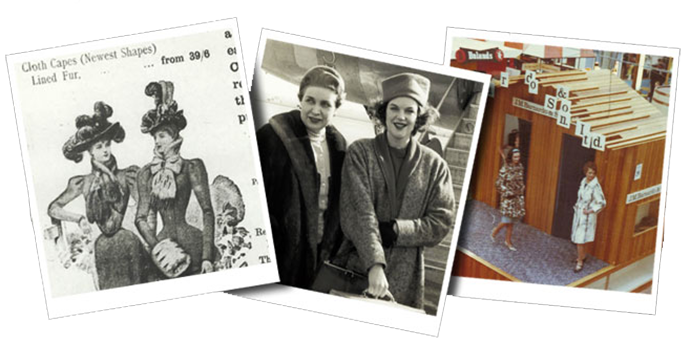 Oldest furriers in the world

John Michael Barnardo opened his fur business in 1812. He located his business in Dame Street beside Dublin Castle and as years progressed they had the honour of becoming the court furriers.

He had a large family and one of his sons, Dr Thomas John, was the founder of the Barnardo Charity as we know it today. Dr Barnardo's younger brother Henry Lionel took on the helm of the business when he went to London to pursue his dream in medicine. Henry grew the business substantially. The business was carried into the next generation with Henry Cecil and he designed the collection through the nineteen twenties. He married late in life and they only had one son, Harry; but fortunately he had the Barnardo creativity in his blood and wished to continue the family business.

Today, the business is run by Harry's widow Caroline, their daughter Elizabeth, and her son Harry who is the sixth generation of the family to be involved with Barnardos.